FREE SHIPPING ON ALL ORDERS!
EcoBox was launched in 2020, born from a love for helping the environment and keeping it simple.
There's a lot of information out there and we found that it wasn't always easy to understand for people new to being green.
Helping the environment, endangered species and eco-systems, the planet at large even, seems like too big of a burden to consider.
One person surely can't make a difference? Even one company? Well we can.
For most people it seems daunting to suddenly decide to do your bit for the environment. Where do you start? What small changes can you make? Here, at EcoBox, that's exactly what we aim to help with because, honestly, it isn't always obvious.
Going green doesn't necessarily mean making great gestures like buying a brand new all-electric car or costly solar panels.
It all starts with the little things in your home, such as, swapping single-use cotton pads for reusable, washable alternatives.
Being green doesn't mean you have to be perfect to make a difference.  Do what feels comfortable and compatible with your lifestyle and go from there.
So, why don't you join us in making the small differences – you might discover some big surprises along the way!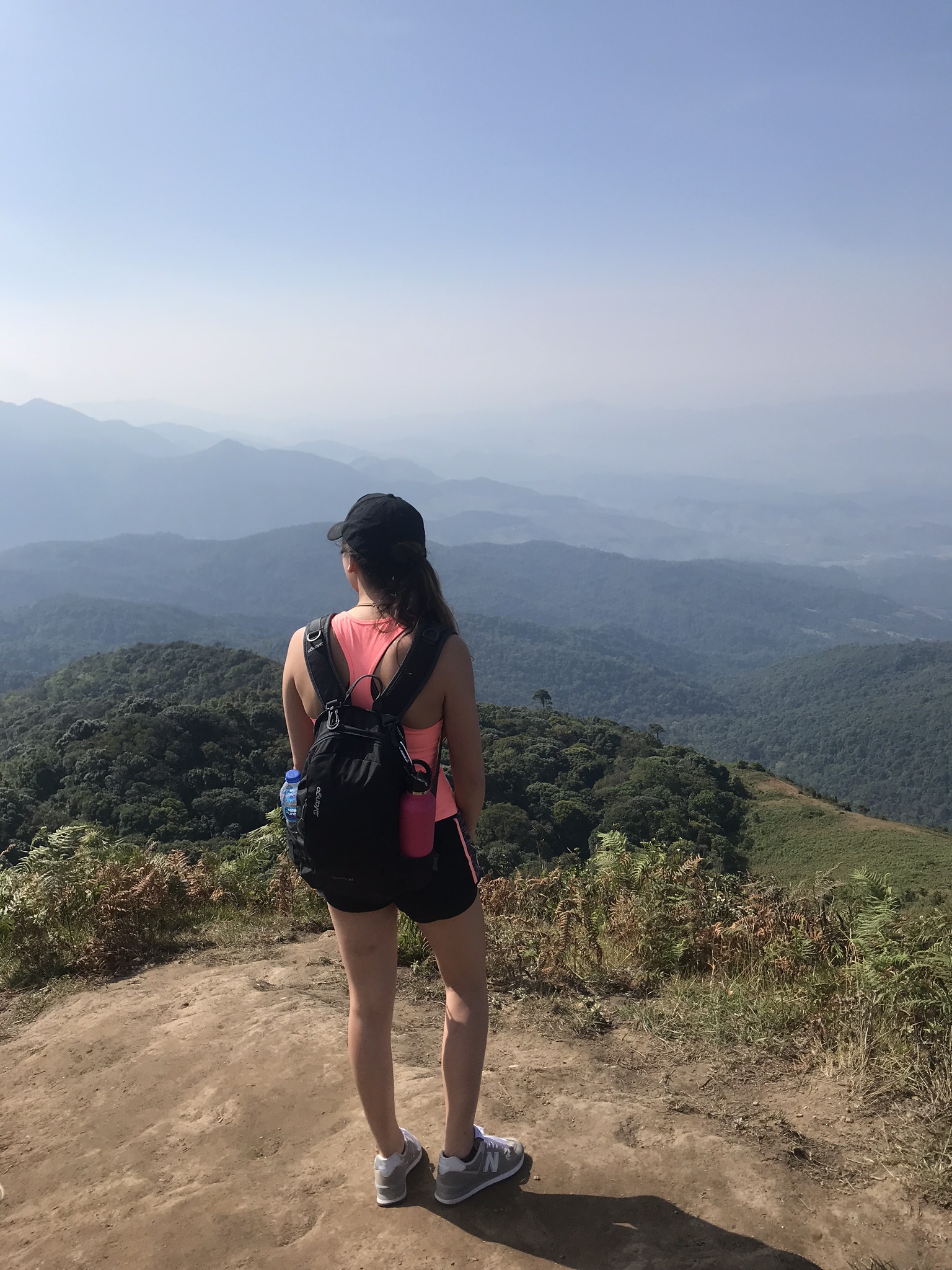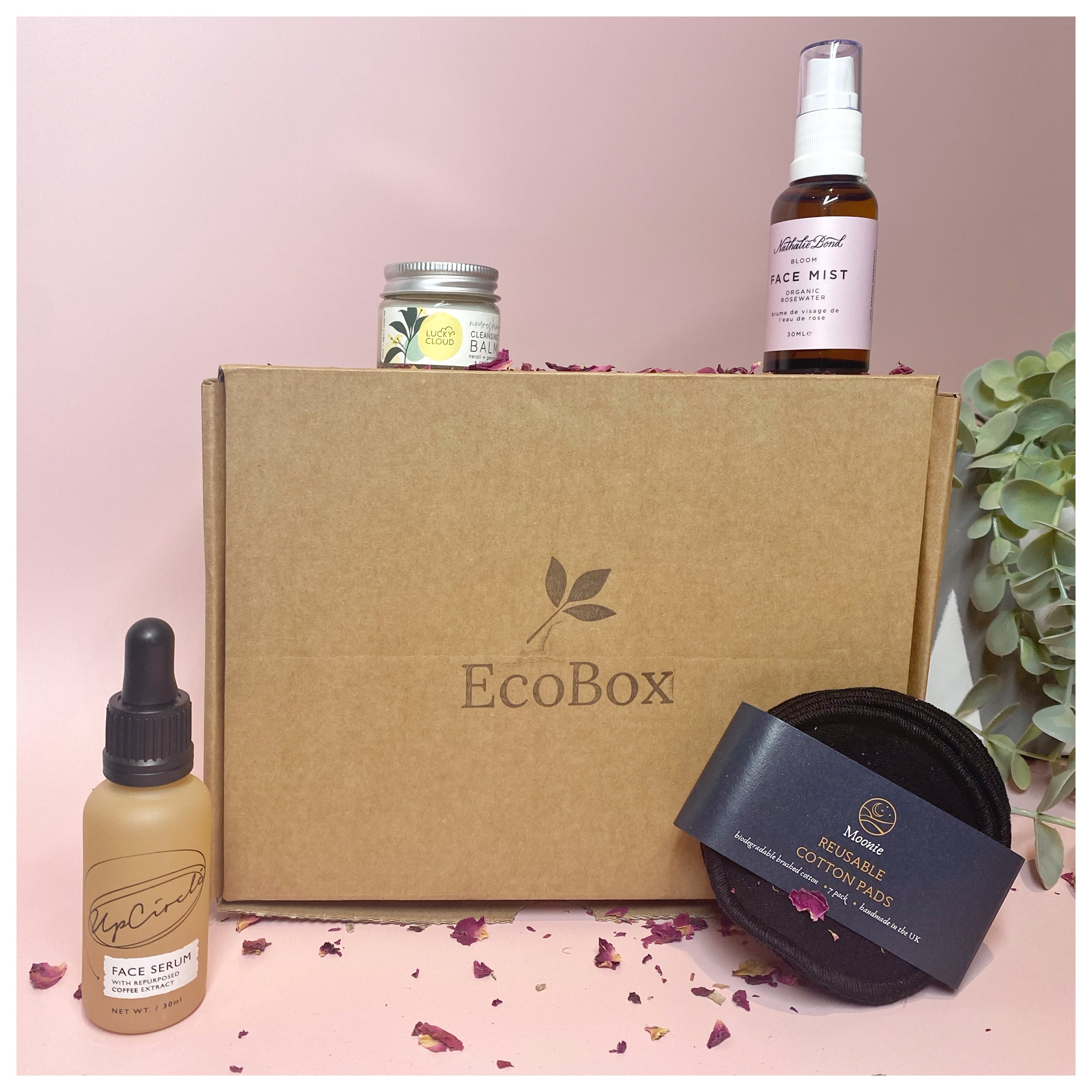 Our Product
Here at EcoBox, we're all about supporting small, eco-friendly UK businesses. Our aim is to shine the spotlight on exciting new products which will help make it easier for you to go green.
All our packaging is eco-friendly and made from sustainable materials. Our boxes are recyclable, biodegradable and plastic free.
We use paper tape rather than plastic and our packaging peanuts are made from gm free starch instead of polystyrene. Pour water over them and watch them disappear!
We're ensuring plastic labels become a thing of the past by using ink stamps instead.
The boxes themselves are as simple as possible to minimise their impact on the planet. We let the amazing products inside the box do all the talking!