As a self confessed shopaholic, I often find myself impulsively buying tons of clothing. However, like many people I have recently become aware of the devastating consequences the fast-fashion industry has on both people and the planet. I would love to share some tips and tricks I have learnt during this journey of shopping more sustainably. 
1. Let's get educated! 
A great way to start shopping more sustainably is by educating yourself about the need for a more transparent and ethical fashion industry. Here are a number of great resources I would recommended: 
The True Cost 
The True Cost is an informative and eye opening documentary currently available to stream online. The documentary explores the damaging impacts the fashion industry has on the planet and asks us to consider, who really pays the price for our clothing?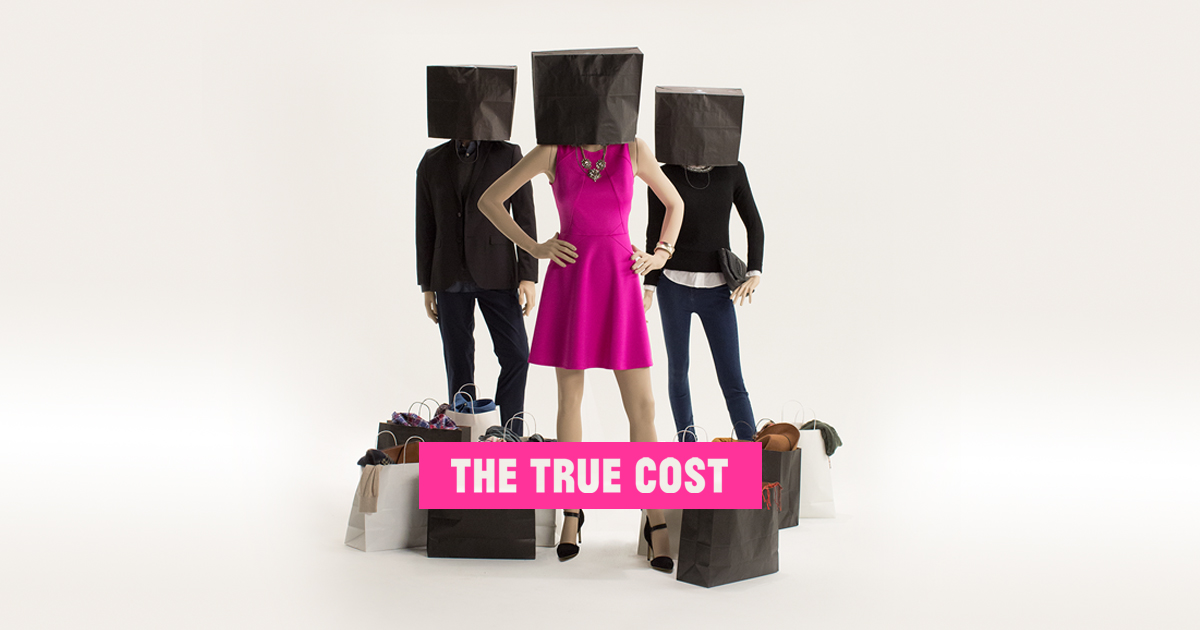 How to Break Up With Fast-Fashion - Lauren Bravo
A refreshingly honest and guilt-free guide on how to change the way you shop for the better. Bravo offers realistic advice on how to repair, recycle and give old items a new lease of life, all without sacrificing your style, and the planet!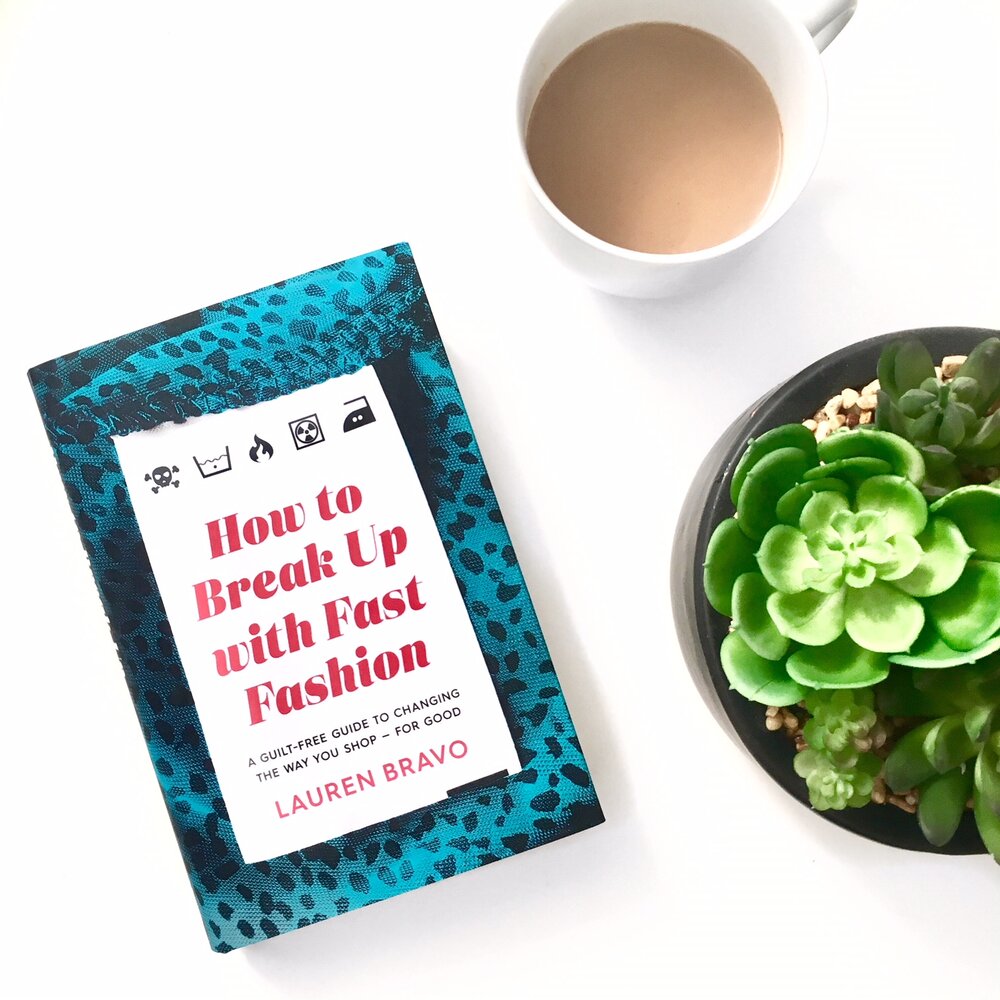 Wardrobe Crisis - Clare Press 
An eye opening podcast hosted by Clare Press, Sustainability Editor at VOGUE that discusses the important topics of sustainability, ethics, fashion, culture, activism and the environment.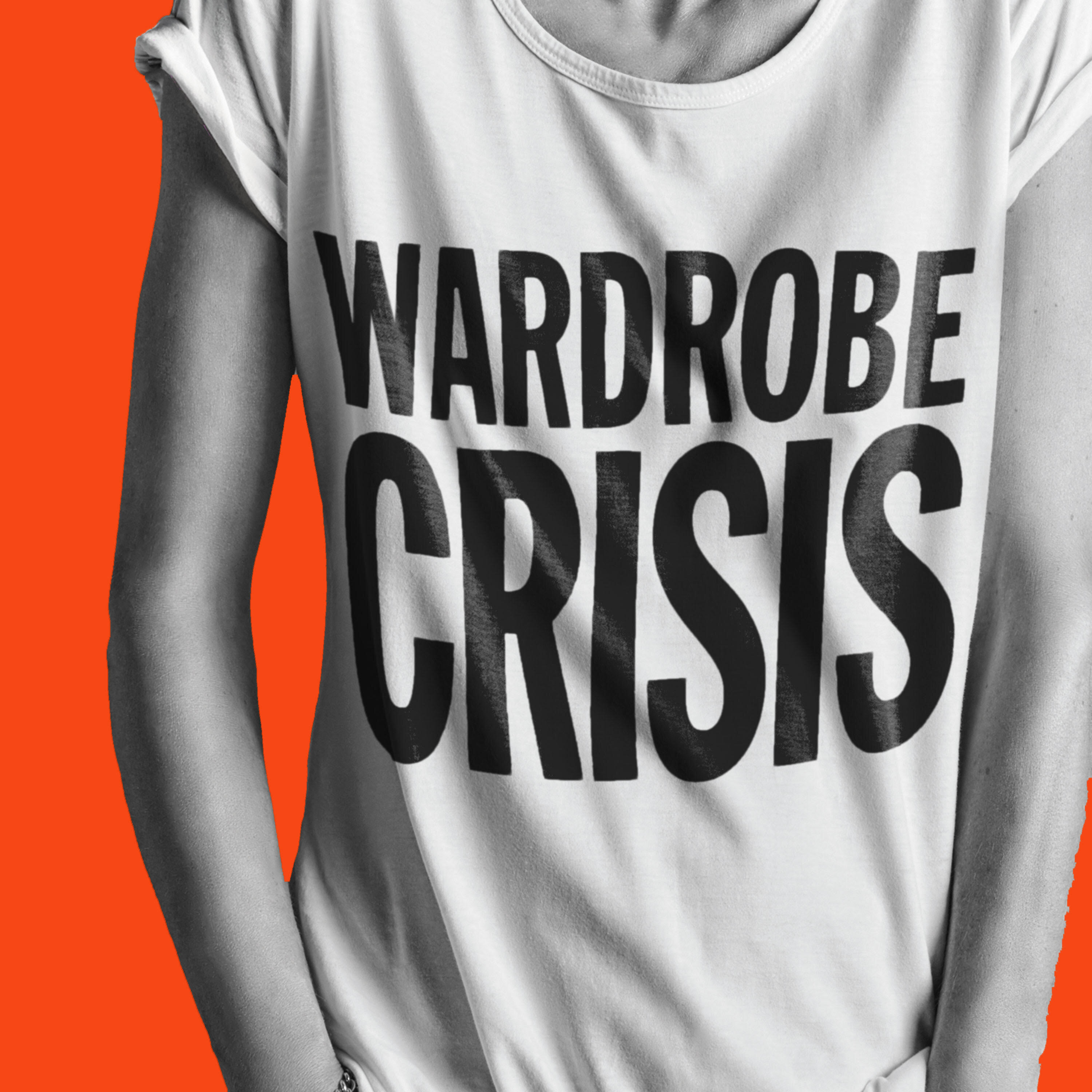 2. Shopping Second-Hand 
According to ThreadUp 62 million women bought second-hand garments in 2019! With the emergence of second-hand platforms such as Depop, Vinted and Shpock it has never been easier to shop sustainability from the comfort of your own home! After all, the single best thing we can do is consume less and reuse more.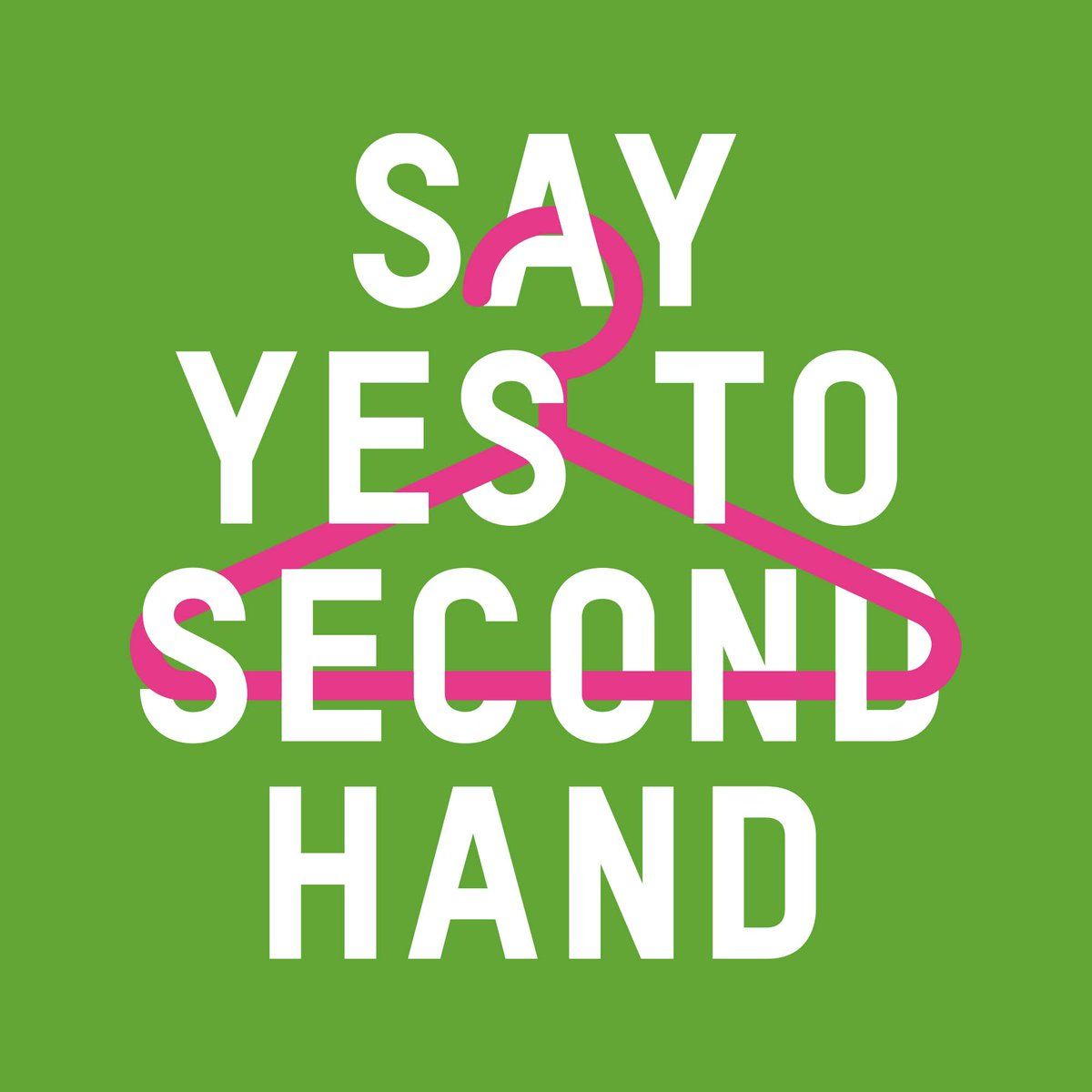 3. Reduce, Repair, Reuse, Recycle! 
A great way to give new life to much loved clothing is to upcycle. There are endless affordable, creative ways to do this from repairing, sewing, cropping, and dyeing clothing. It is amazing to see how garments can be transformed through shopping your own wardrobe.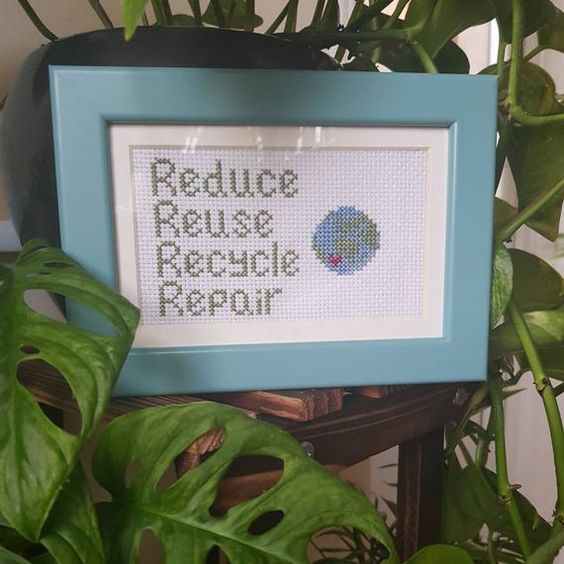 4. Support Small, Sustainable Businesses 
A sustainable future is at the heart of many brands, such as Ecobox, that are hoping to change the planet for the better! Where possible try and support local, ethical businesses that are campaigning for change. I would also recommend using the app, Good On You, to explore which fashion brands are certified as sustainable. 
I look forward to hearing about your journey towards shopping more sustainably. It's all about taking small steps and positive actions in order to finally break up with fast-fashion! 
The Team at EcoBox xxx